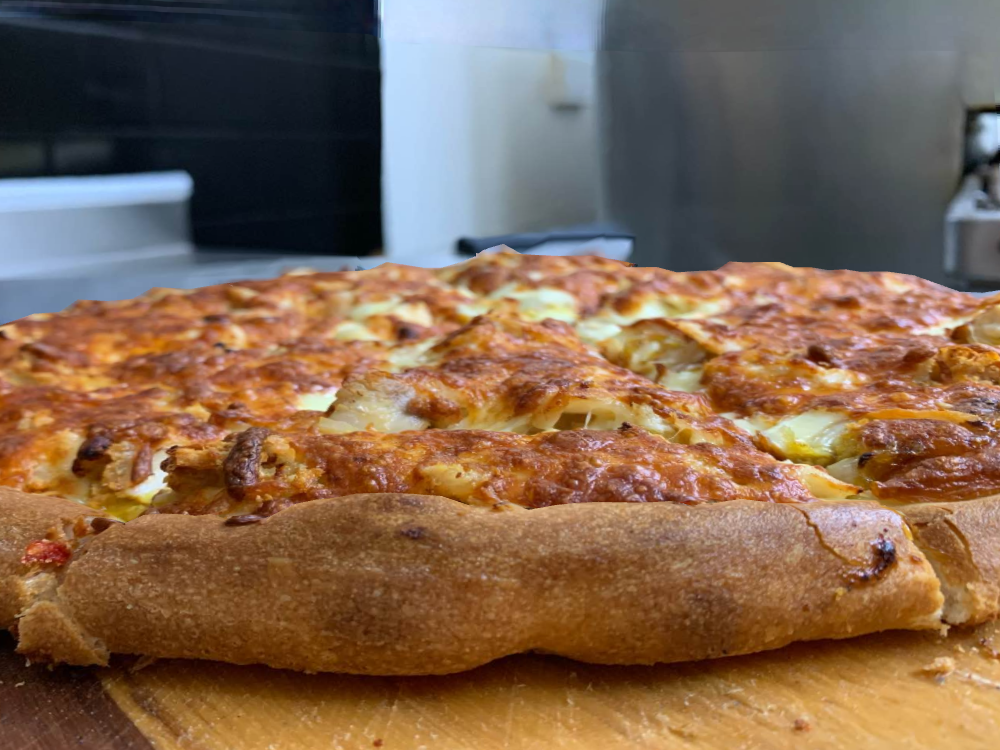 From Cappa Pizzeria
Pizza(Mainly Specialised), is an Italian dish consisting of a flattened disk of bread dough topped with a variety of ingredients such as olive oil, oregano, tomato, olives, mozzarella or other cheese, and many others our dough is soft, crispy and baked quickly -usually in a commercial setting using an electric oven heated to a very high temperature and served hot.
Our kitchen is also active with a wide range of cuisines. Our chef is an expert in this field and has worked in a kitchen for a long time. All of the components are organic, and they're all created by an Italian family that's been in business for decades. We have a 22-person dining area that is both indoor and outdoor. Our site is at a very accessible location.
Why Choose Us
Cappa Pizzeria is the best pizza restaurant in Tasmania. We Provide free home delivery above 35$. We are open all the time that we provide. Our pizza menu is different from others. The Best Fast Food restaurant in Tasmania.
Our Team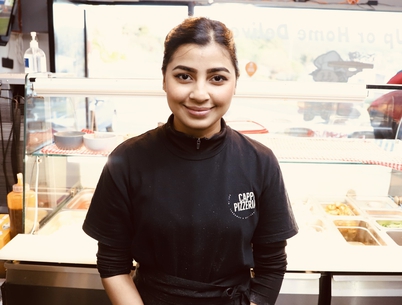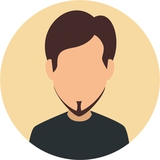 John Clark
Director, Finance and Logistic Industry
Drove around this place multiple times but never thought of stopping by.One day I did,and from then,I stop everyday here. Pizza is awesome and the chefs really really knows how pizza is made. 10/10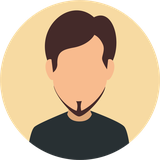 Rajat Bhattarai
ICT System/Network Engineer
Most Generously made with love and affection. The tastiest pizza 🍕 in whole of Tassie. Toppings are so generous, we always feel full after sharing a whole pizza.Honestly, One of the best.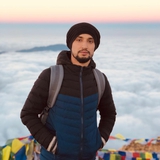 Roshan Poudyal
Chief Administrative Officer at Saviskar
They serve the cheesiest pizza with the softest crust. The meat is also very juicy. If there is any place I would go time and again, it will probably be Cappa's Pizzeria